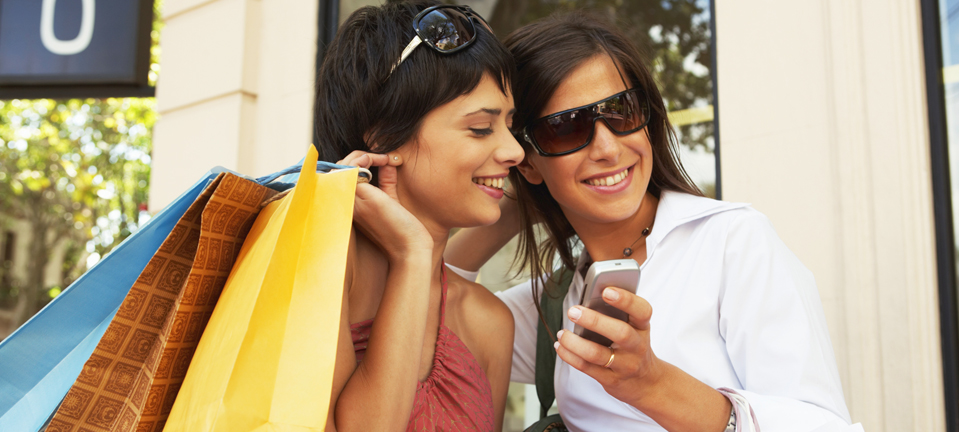 Digital Advertising Made Simple
Keepity is an all-in-one digital advertising platform that makes it simple to continuously connect to your customers. It only takes a minute to post your offer,event, or news item to email,text, all your social networks, and your website. Keepity supports both online and in-store advertising campaigns.
Even More!
Keepity ORGANICALLY GROWS your email list.
Keepity ORGANICALLY GROWS your mobile phone list.
Offers that you can afford
Keepity delivers your promotions for FREE and doesn't take a percentage of your profits like the deal sites do. Customers pay you directly and deals don&rsquot;t have to be extreme. Consumers easily KEEP your offer,event,invitation or loyalty card. When they use it they pay you directly. Automatic notifications remind the consumer when your promotion is starting or expiring. Easy redemption plus feedback, surveys and more.
Simple interface aggregates communication
Keepity is a self-service platform that delivers offers to your customers using all your distribution channels including email, text, website, ad sites and your social networks. Plus, your promotions are viewed on the community portal and shared across the Keepity social network. Keepity's self-service advertising platform is incredibly simple to use.
Cloud Advertising
Continuously connect to your customers.
KEEP for Automatic OPT-IN
Consumers can KEEP your promotion and save it in their mobile & desktop to instantly OPT-IN to your business. Any new communication will be delivered right to their mobile & desktop. Automatic OPT-IN directly from email, from social networks, from texts. With one click.
Customers Pay You Directly
No extreme 50% off deals required. You deliver your everyday promotions which consumers can KEEP and REDEEM. Consumers pay you directly, with no middleman.
Branding counts!
Keepity is built to emphasize your promotions and your brand. In the community your promotions look like your promotions, We don't wrap your communications in a generic frame to make every offer from every company look the same. Your images, your logo, your look-and-feel is critical to your brand and you want to highlight them. You give us a fully detailed image and we distribute it .
Social Sharing
Keepity is built from the ground up as a social network. Friends eat, shop and get services at the same places, so sharing promotions from their favorite places is a natural extension to that. Keepity makes it easy for friends to KEEP and share offers, events and invitations.
Robust toolset ready to go
All the tools necessary for rich communication to your customers are available and easy to use. Offers, Geo-location,Surveys, Challenges, Reviews and Analytics included. Keepity supports large multi-store franchises that need email segmentation, store groupings, geo-positioning and tag-targeting. Keepity also supports the local small business that has no support staff and needs simple click-n-go technology. Quick sign-up and within minutes you are advertising and reaching out to new and existing customers.
Ready to go?
Register and in minutes you are reaching out to your customers and getting new ones. No credit card required.