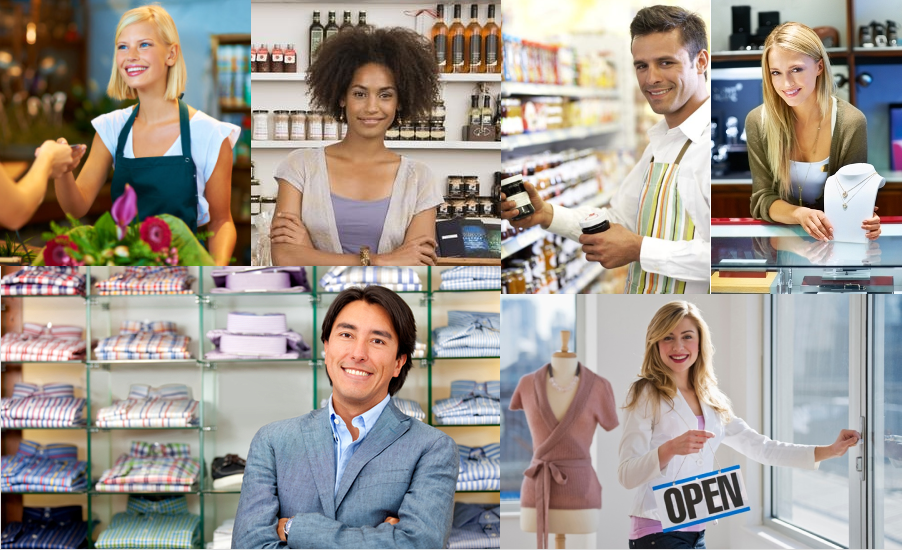 What is cross-brand advertising?
Cross-brand advertising is a new way to socially connect businesses to consumers. Businesses can continuously engage with their existing customers plus get exposure to other businesses customers. Consumers can KEEP and share promotions from their favorite places and bring their friends into the community.
Draw consumers in
A consumer will see your promotion in their email, on your facebook or twitter page or in a text. When they KEEP your promotion they are immediately OPTED-IN to your business and the promotion is saved to their desktop and mobile phone accessible via the Keepity ad portal. When they visit the ad portal, they see more of your promotions and they are exposed to offers from other businesses, which they can also KEEP to OPT-IN
Businesses helping Businesses
When you use Keepity other businesses bring their customers to you and you bring your customers to them. Sharing works, and it helps the consumer, who wants to see all of their favorites in one place.
Friends shop together, eat together.
Friends tend to have the same interests and enjoy the same shops and restaurants. Keepity is built from the ground up as a social network, so friends can share the promotions they KEEP and can also find out what their friends are liking. When a consumer passes your promotion on to a friend, if the friend KEEPs it, they are OPTed-in to your business. A new customer directly connected to you! No need to ask for email or phone because you already have it.
Meeting the challenge to grow your email and phone list?
Its difficult to get consumers to give you their email address or phone number, or to follow you on social-networks or to download your mobile app. Even if they frequent your business, they are reluctant to open up too many channels of communication for fear of getting overloaded. Keepity aggregates the myriad of advertising and social connections into one place. In the Keepity community, the consumer gives their contact information ONCE and then when they KEEP your offer you can communucate with them. The consumer can choose - email, texting , or The fastest and easiest way to grow your email list and also create and grow a mobile phone list.
Do you share my email list with other businesses? NO.
When you join the Keepity community , you upload your customer email list. That list is ONLY for your business. We never share email or phone lists between businesses. When a consumer is in the Keepity community and sees a business they like, they KEEP a promotion they like, which now lets that business communicate with them. The customer decides if they want to connect to the new business and receive emails or texts. That new business is you!
Robust toolset ready to go
All the tools necessary for rich communication to your customers are available and easy to use. Offers, Geo-location,Surveys, Challenges, Reviews and Analytics included. Keepity supports large multi-store franchises that need email segmentation, store groupings, geo-positioning and tag-targeting. Keepity also supports the local small business that has no support staff and needs simple click-n-go technology. Quick sign-up and within minutes you are advertising and reaching out to new and existing customers.
Ready to go?
Register and in minutes you are reaching out to your customers and getting new ones. No credit card required.