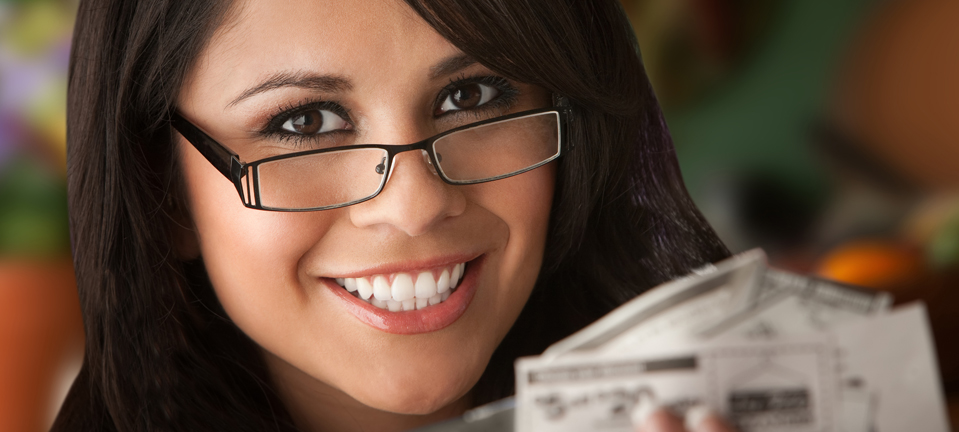 Offers, Events, Loyalty & Invitations
are the mainstays of your advertising program. It's how you reach out to loyal customers, and attract new customers. Keepity makes it simple to create and distribute offers,invitations,loyalty cards, and more, directly into the consumers mobile phone and onto their desktop. Keepity powers your images with robust retail control like expiration dates, geoposition, limits, analytics and customer notifications. Then Keepity helps distribute the offers using email, texting, your social networks , your website and other ad channels.
KEEP to OPT IN
Most advertising platforms end when the consumer clicks a link to your offer. That's where Keepity begins. Consumers can KEEP your promotion and save it in their mobile & desktop to instantly OPT-IN to your business. Any new communication will be delivered right to their mobile & desktop. Automatic OPT-IN directly from email, from social networks, from texts. With one click.
In the community
Once the consumer KEEPS your promotion, where does it go? To the Keepity community site where they will see your business as one of their favorites and your promotion will continuously be in their view until they decide to redeem it. Other businesses will bring their customers to the Keepity community, where they can view your promotions and KEEP to become your customer.
Stop paying deal sites
They don't build relationships, they just overwhelm your store with one time buyers and wreak havoc on your business. Control your message and deliver the offers that help your business at the price that you can afford!
Redemption
Keepity provides all the controls you need for simple in-store POS redemption via mobile or print plus support for online shopping codes. All major UPC encodings including QR-CODES and standard EAN formats are available.
Analytics
As consumers interact with your business, Keepity provides invaluable data and reporting about your customers. Data on views, clicks, KEEPs, REDEEMs and customer activity. With all of your offers aggregated and tracked, you know which promotions work best and can quickly modify your ad campaigns to make them work even better.
Engagement
Consumers love their favorite businesses and want to stay connected. Go beyond typical deals and use Keepity to make the connection more interesting, more interactive. Keepity Surveys reward customers for their input. Keepity Challenges have bigger rewards and encourage multiple tries, reinforcing your message and brand. Short reviews control negative press , yet gives consumers a chance to rate your business.
Multi-Channel
You need to advertise in so many ways. In-store, Online, Desktop, Mobile, Social Networks, Email, Text. We have it all covered, in one application. Then we turbo-charge it. After the consumer sees your promotion, they KEEP and then are OPTED-IN to your business. They will receive all future campaigns and they choose the preferred way to get messaged.
Small Business
Keepity provides huge benefits to small businesses both in-store and online. Free mobile app, free email to your customers, ability to grow your email list, ability to get a phone list, plus automatic offer creation if you don't have an advertising or art department. It's your full-service advertising partner.
Big Business
If you have multiple store locations, Keepity has powerful features to help you target consumers. Large number of store locations can be input in batch mode. Stores can be be grouped geographically or by any other method, such as identifying all of your superstores or all of your drive-through locations. Individual offers can be targeted to an individual store , store-group, or to online customers. Plus, an emphasis on your branding, your look and feel.
Robust toolset ready to go
All the tools necessary for rich communication to your customers are available and easy to use. Offers, Geo-location,Surveys, Challenges, Reviews and Analytics included. Keepity supports large multi-store franchises that need email segmentation, store groupings, geo-positioning and tag-targeting. Keepity also supports the local small business that has no support staff and needs simple click-n-go technology. Quick sign-up and within minutes you are advertising and reaching out to new and existing customers.
Ready to go?
Register and in minutes you are reaching out to your customers and getting new ones. No credit card required.