DISCOVER
Find a delicious bakery, a gorgeous home store or a pub to relax and meet friends. Keepity updates you with events, exclusive offers, and new product introductions from the places that you love.
Try Keepity Now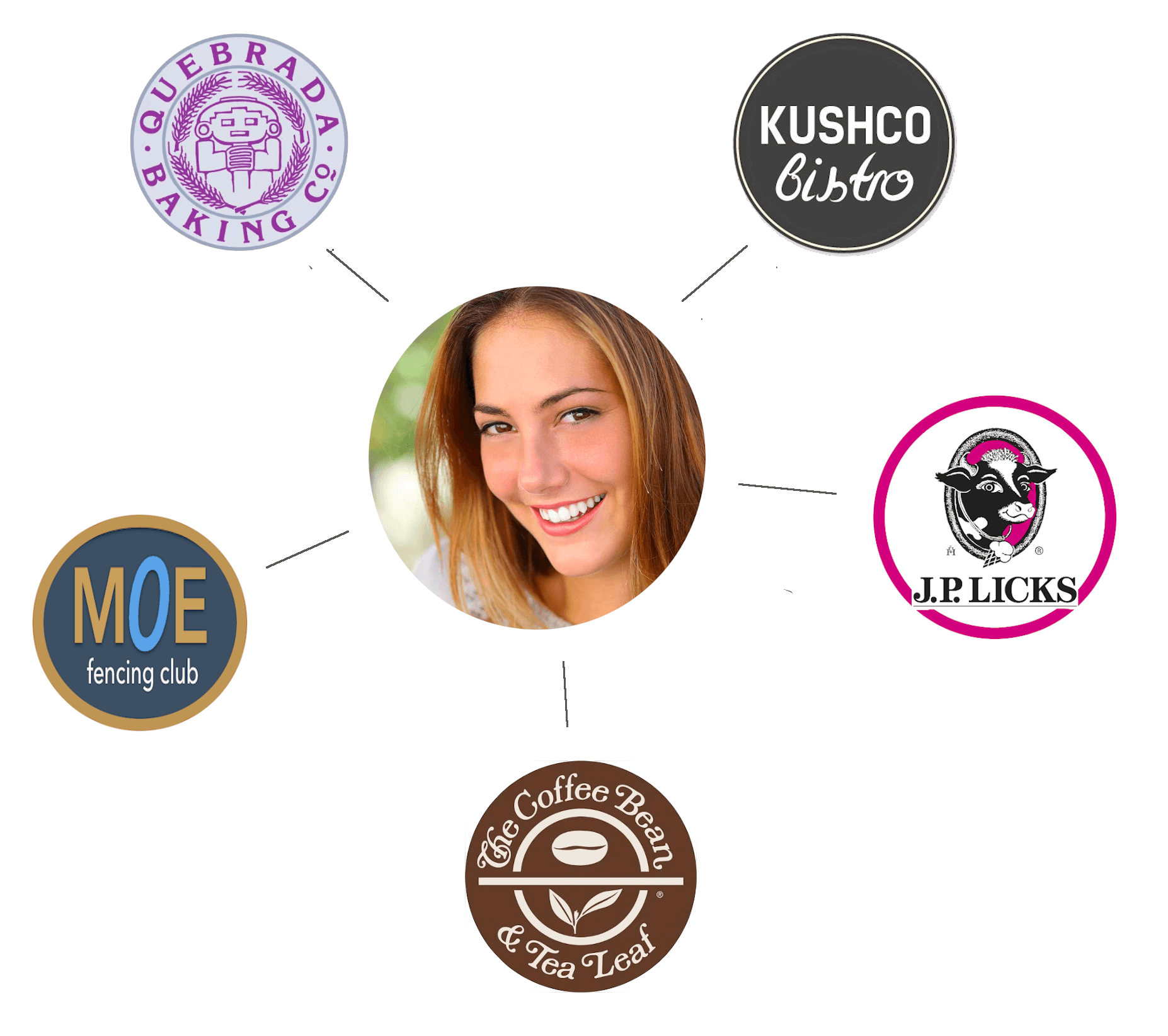 Keep What You Like
See something you like? KEEP IT. That business is now one of your favorites. You can find your KEEP under the business's name, for convenient access. If it has a coupon code, you can redeem it on your phone when you get to the store.
Try it Now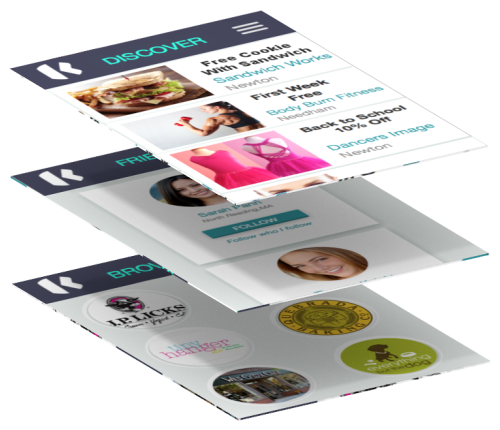 Browse Your Favorites
Not in the mood to discover? You can just browse your favorite places. See their beautiful products, get offers just for valued customers and find out what's happening at their store.
Shop Local Now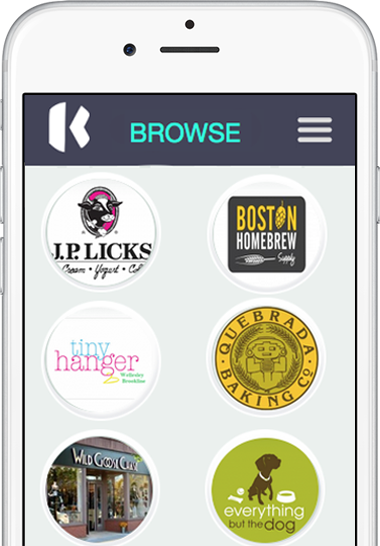 Tell Your Friends
Find something you love on Keepity? Share it with your friends. Keepity lets you find your friends and see what businesses they are following.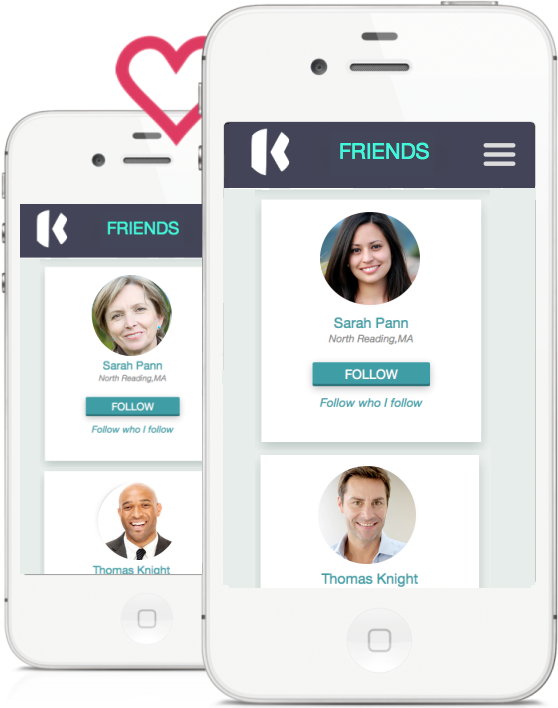 See What People Are Saying

I never knew there was so much going on in places that I already knew about.
-christie

I use it for my store and I use it for myself. Finally, a place for town businesses to show how great they are.
-John